wiki.Alumni.NET - Your Location Information Resource
Main Wiki Page
From wiki.Alumni.NET
Welcome to Wiki.Alumni.NET!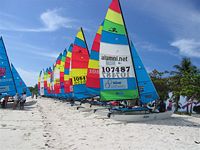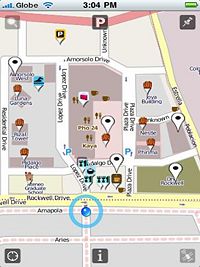 This is the wiki section of www.Alumni.NET and it is designed for sharing information regarding neighborhood locations such as schools, stores, restaurants, tourist attractions, companies, and other organizations. Consult the User's Guide for information on using the wiki software.
Please use the search box to find a location wiki page. Feel free to add any information or any new points you think will be useful to other users. For an overview of all Alumni.NET features, take a tour.

Please visit About Us for Alumni.NET details. Except where otherwise noted, content on this site is licensed under a Creative Commons Attribution 3.0 License.